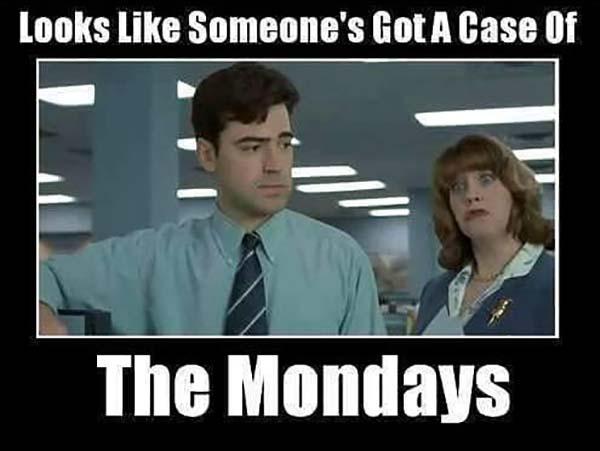 Monday Express Special
Customers receive $15 off on our Express Detail service on Mondays.
T-Day Clay and Wax
What's a T-day you say? Tuesday's and Thursday's a
CLAY BAR
TREATMENT AND A SUPREME WASH FOR ONLY $100 for a Category I vehicle. That's at least a $25 savings.
Wash & Wax Wednesday
Customer Favorite! Every Wednesday the SOAP Supreme is $15 OFF, which includes a sealant wax.
Birthday Car Wash Special
HAPPY BIRTHDAY! (FREE Executive Car Wash + leather conditioner with purchase of Classic Wash.)